Upholstery Cleaning Services in Bakersfield CA

rated 4.9 out of 5 stars by 200 clients


Don't let dirty and soiled upholstery on your property ruin your spirits any longer. Clean Stride can provide you with the reliable professional upholstery cleaning service you need.
Upholstery Cleaning Services
There are so many advantages to calling us for professional upholstery cleaning. Our service can make your furniture appear cleaner, newer, and more radiant. It can also do away with any potential allergens that may be hanging out on your upholstery. If you want to minimize allergens on your property, upholstery cleaning can be extremely wise. Our upholstery cleaning service can also give you more time to take care of other household duties on your "to do" list.
Our technicians at Clean Stride are professional, experienced, and trained workers. They understand the importance of a thorough and proper upholstery cleaning service. If you want upholstery cleaning assistance from genuinely knowledgeable pros, working with our company is definitely a smart route for you. Our cleaning techs are devoted to fine service.
We use upholstery cleaning equipment that's contemporary, dependable, and safe as can be. We also use upholstery cleaning formulas that are gentle yet capable. If you're wary of possibly hazardous cleaning tools and harsh cleaning solutions, you'll love our company's excellent equipment and formula choices.
If you're dreaming about sparkling clean upholstery that looks as good as new, contact us at Clean Stride as soon as possible to set up an appointment. Our upholstery cleaning service is beyond dependable. Our customer service is also fantastic and attentive!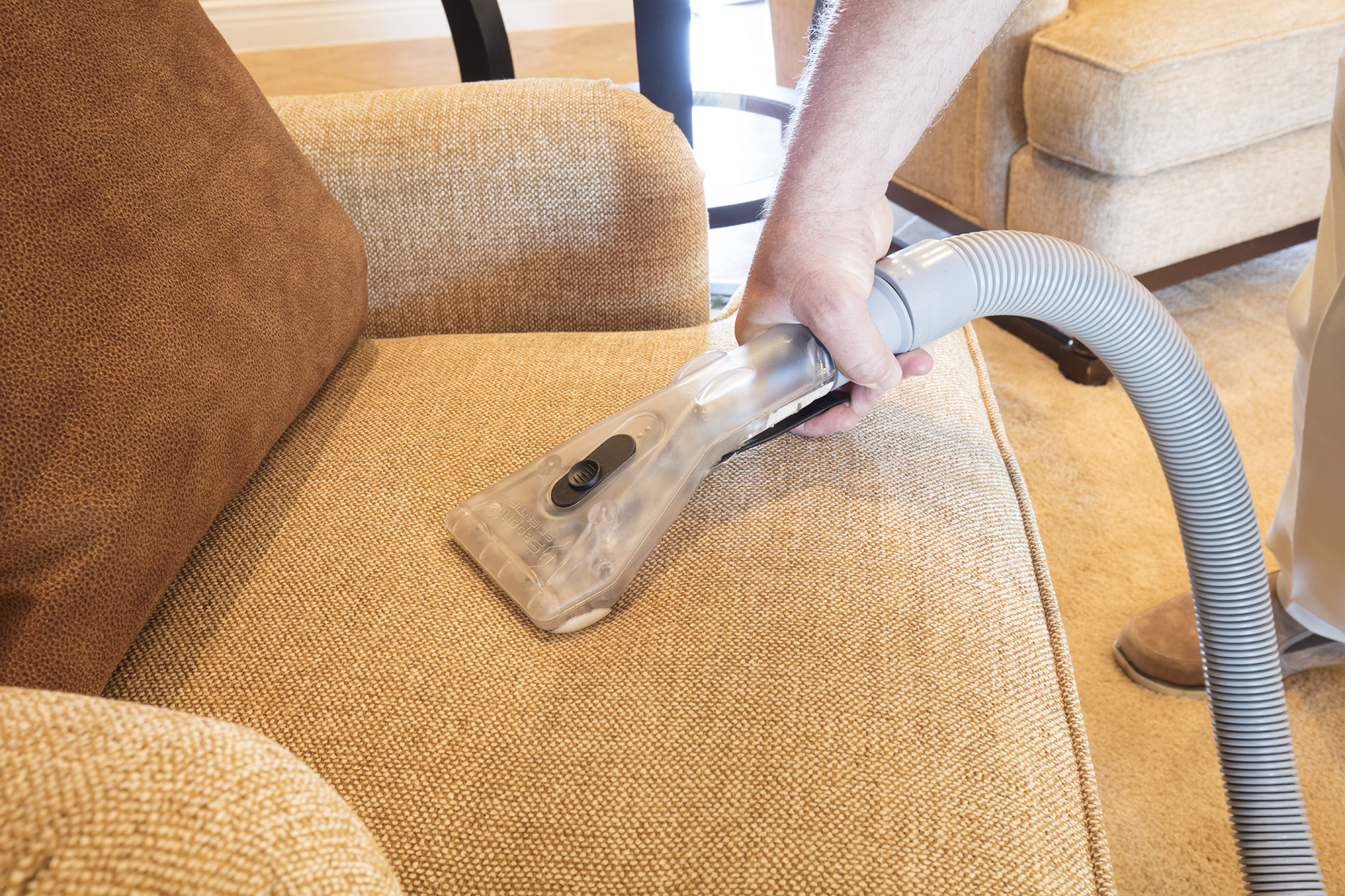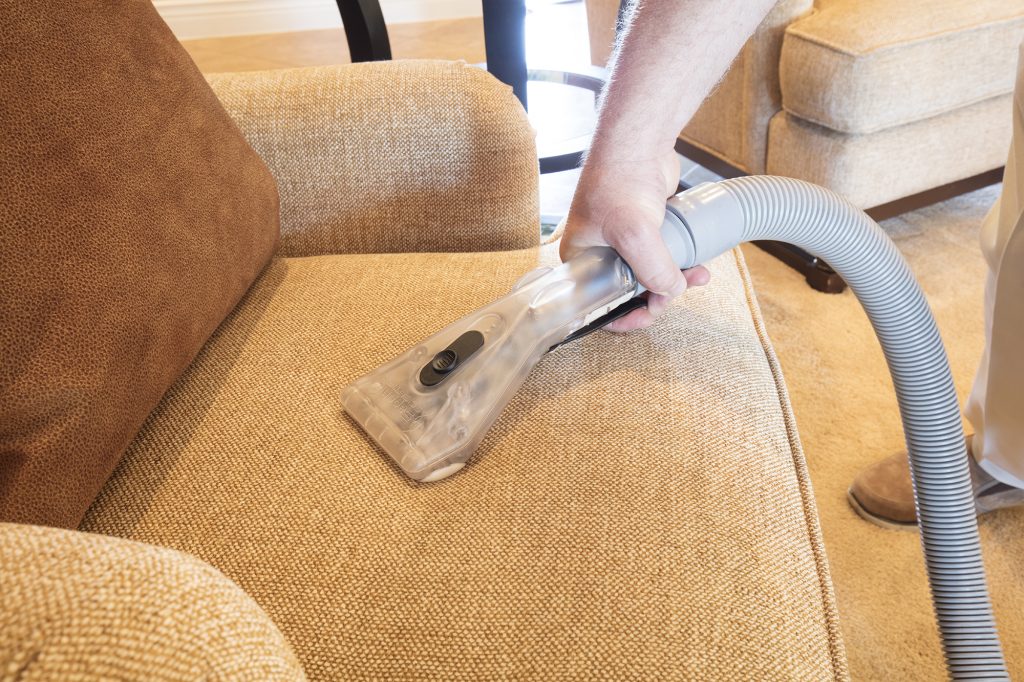 Ready for a Spotless House?