Life Is Short, Don't Spend It Cleaning House!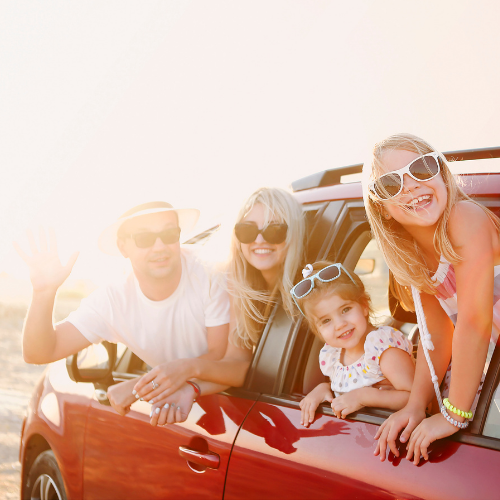 Quality Cleaning Services
A Cleaning Service You Can Trust!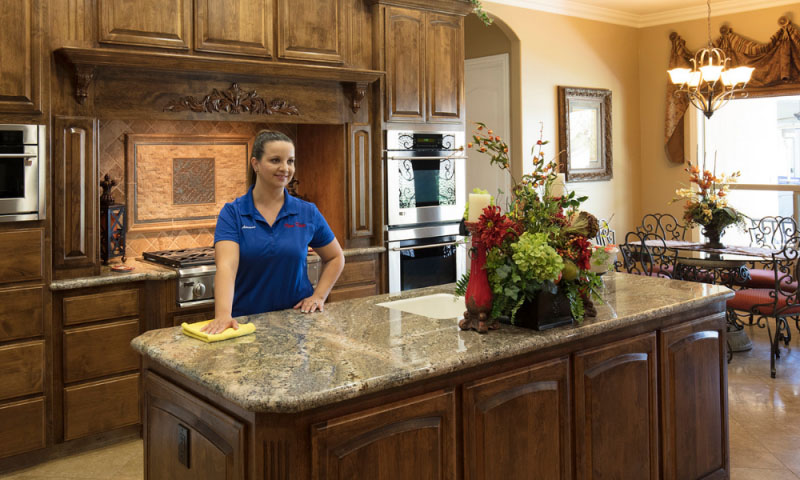 Residential Cleaning Is Our Super Power!
Hate to clean house? No worries, we love to clean!  In fact, cleaning is our superpower.  Clean Stride's entire reason for existence is to provide great cleaning services to Bakersfield residents.
Our Bakersfield Employees Are Cleaning Pros
Delivering the best cleaning services requires the best cleaning technicians.  We hire for integrity and train for skill.  First and foremost we want to hire people with strong character and integrity that can be trusted in our client's homes. Once hired, we provide professional training on how to clean all surfaces properly.
Thoroughly vetted and background checked
Insured and bonded
Professionally trained technicians
Professional products and equipment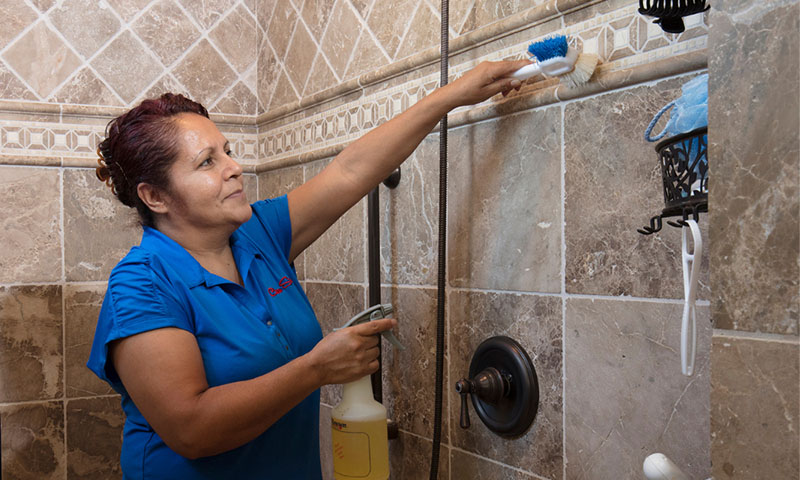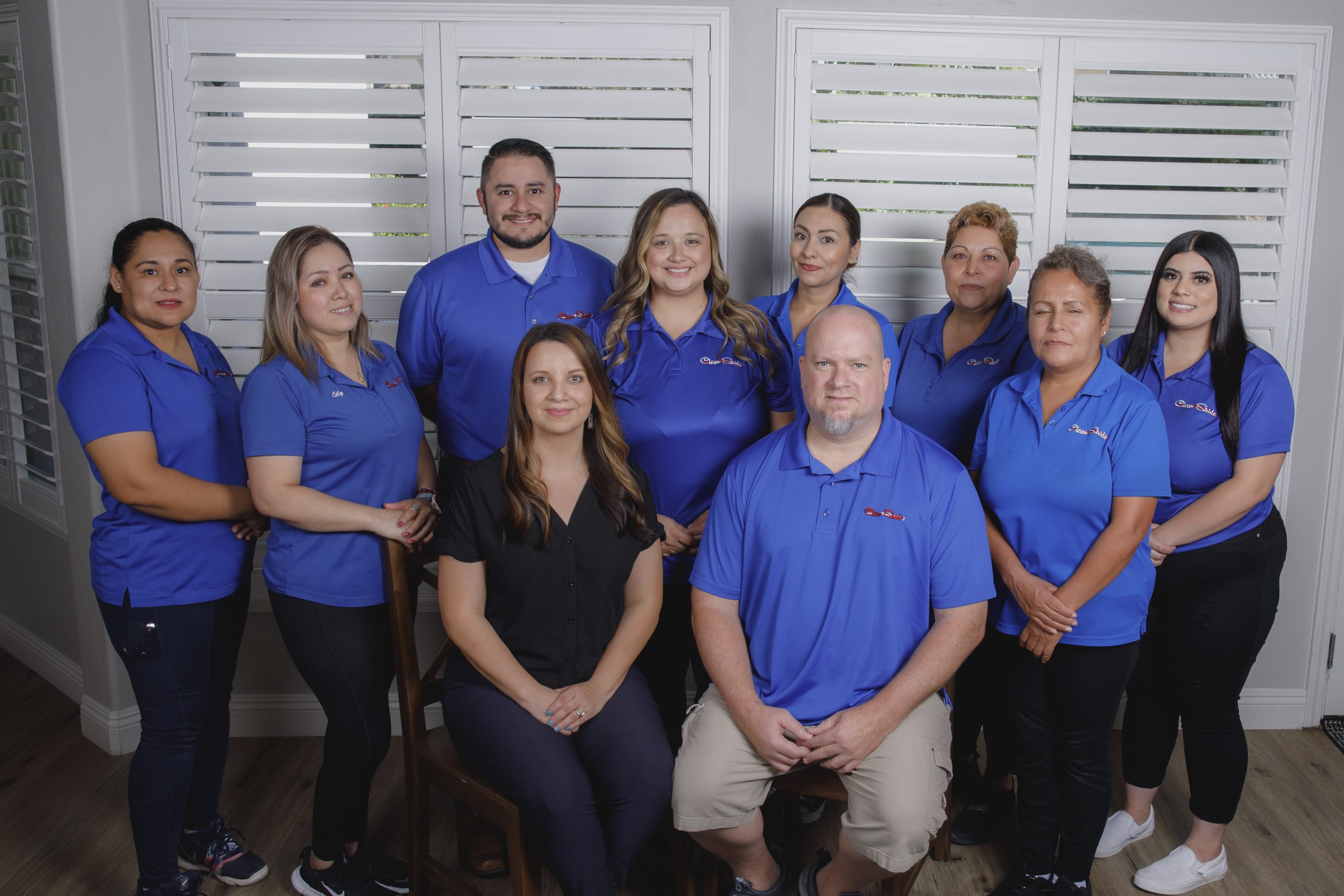 Your Satisfaction is Our Top Priority
Everything we do reflects our commitment to our customers.  In fact, your complete satisfaction is our top priority! As a family-owned, local company, we know that our reputation and success ride on our ability to consistently provide quality cleanings and great customer service. We always want to be the absolute best house cleaning service in Bakersfield CA.
100% satisfaction guarantee on all work
Unbeatable customer service
We're not happy until you are thrilled!
Clean Stride is a 5-Star Company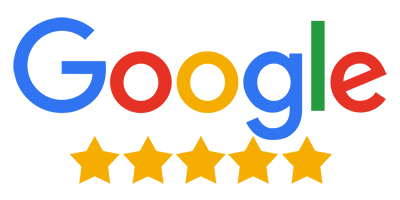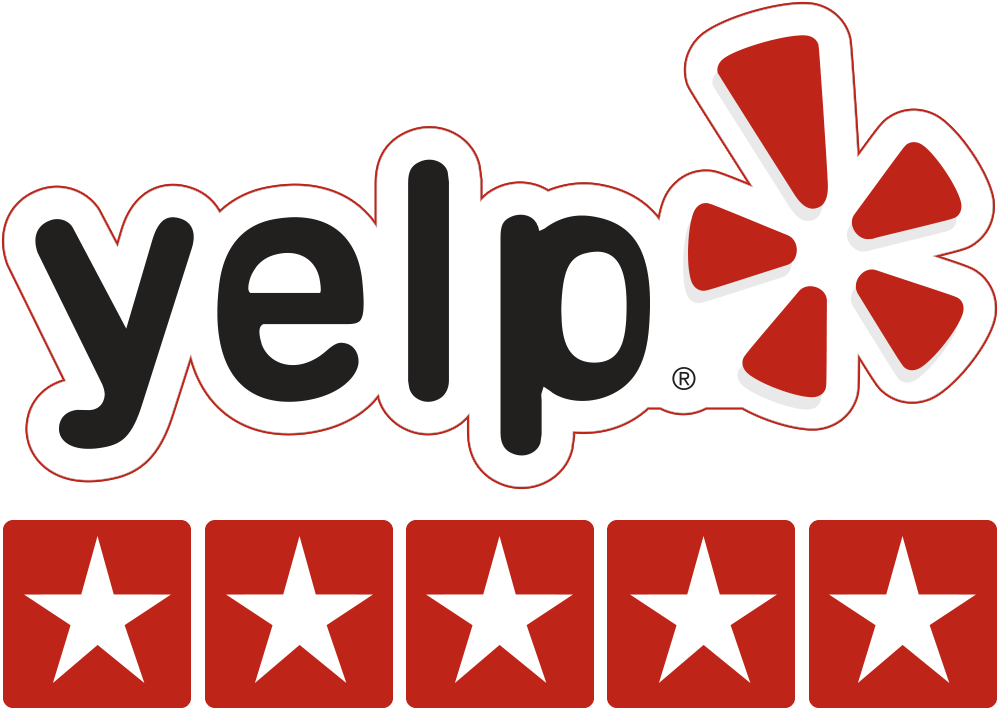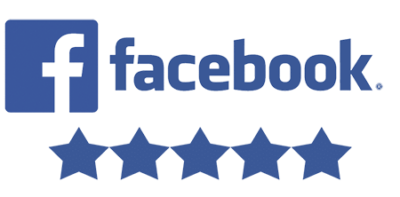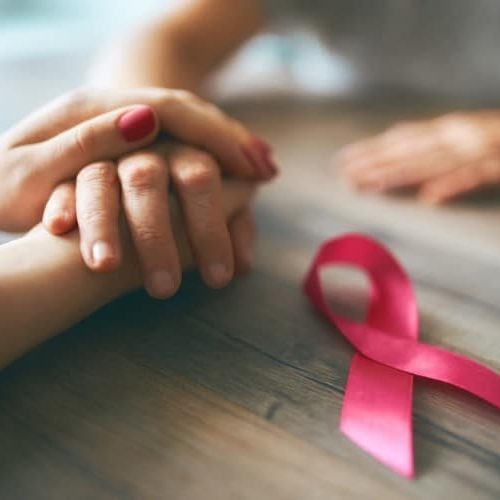 Proud Partner of Cleaning For a Reason
Clean Stride donates free house cleaning services to women undergoing cancer treatment every month.  It is an honor and privilege to be able to help these women in their time of need. To learn more about Cleaning for a Reason, click here.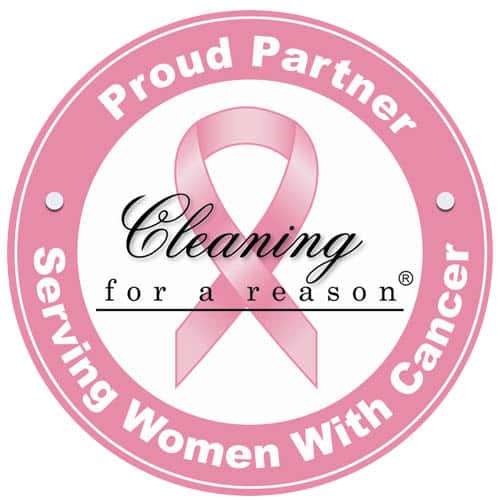 Best House Cleaning Services in Bakersfield, CA
Service Area: Bakersfield, Shafter, Wasco,  Arvin, Lamont, and Kern County.
Zip Codes
93203, 93220, 93301, 93304, 93305, 93306, 93307, 93308, 93309, 93311, 93312, 93313, 93314.
Ready for a Spotless House?