Move In/Out Cleaning Services in Bakersfield, CA

rated 4.9 out of 5 stars by 200 clients


Moving is one of the most stressful things you can undertake.  So why take on the cleaning too?  Clean Stride offers both move-out and move-in cleaning services to help make your move easier.  You do the packing and moving and let us take care of the cleaning.
Move In/Out Cleaning Services
Clean Stride has professionally trained cleaning technicians that can help make your move much easier. Rather than worry about everything involved in a move, take cleaning off your to do list and let us help!
Move Out Cleaning Services
Clean Stride offers professional Move Out Cleaning Services.  If you're moving out of a rental house or apartment, a professional cleaning will go a long way toward getting your deposit back.  If you're putting your house on the market, a move-out cleaning will get your empty house in tip-top shape and ready to show.
Move In Cleaning Services
Moving into a new house or apartment?  Our Move In Cleaning Services will get your new home clean and sanitized and ready to move it.  We will even wipe out cabinets and drawers so they're ready for you to put your things away!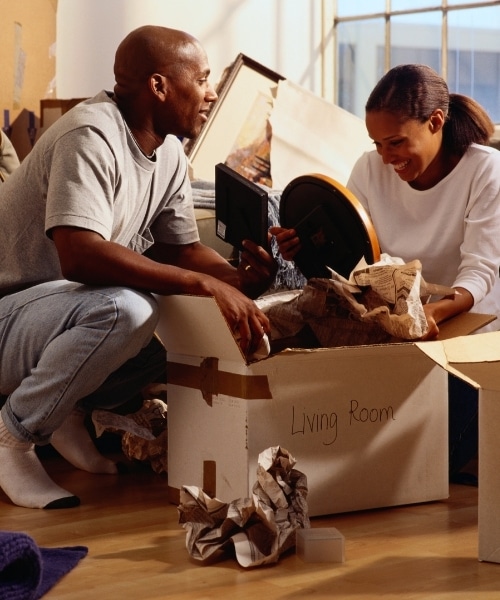 Ready for a Spotless House?