Carpet Cleaning Services in Bakersfield, CA

rated 4.9 out of 5 stars by 200 clients


Carpets and other floor surfaces need to be professionally cleaned two to three times a year. Our trained technicians are experts in floor cleaning and care.  We offer affordable carpet cleaning services as well as tile and grout cleaning and upholstery cleaning.
Clean Stride offers all forms of floor, tile, and grout cleaning. Our carpet cleaning service in Bakersfield, CA provides quality services at affordable prices.  And, we use safe, organic cleaning products and work around your schedule to provide the best customer service. Get a free quote with one of our carpet cleaning professionals. No job is too tough for the Clean Stride team!
When you call Clean Stride for floor cleaning, you can rest assured our carpet, floor, and upholstery cleaning team is highly trained and experienced to provide you with exceptional quality.
Your carpets and floors will look and feel like new after our team is finished cleaning. Say goodbye to the nasty odors and hello to the cleanest floors imaginable.
Our cleaning equipment and processes are the best in the industry. We only use safe and organic cleaning materials to ensure people and pets are not harmed or disturbed in the cleaning process.
Thanks to our years of experience in the carpet cleaning industry, we know what works for carpet cleaning and what does not – meaning you can rest assured that you're getting the best team to clean your home.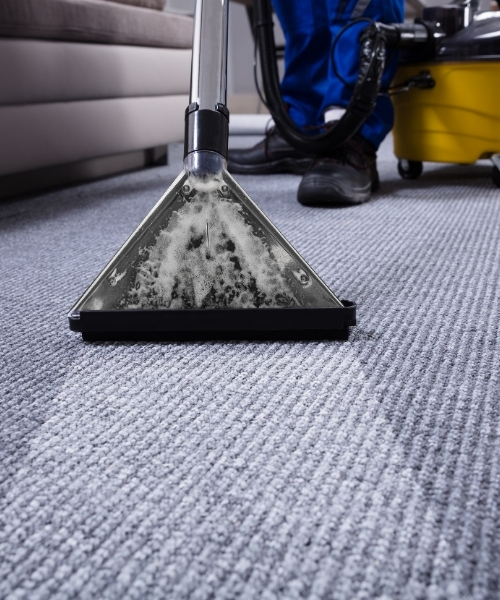 Two Great Reasons To Have Your Carpets Professionally Cleaned By Clean Stride in Bakersfield CA
Carpeting is known for holding on to dirt, germs, bacteria, and allergens. These contaminants can lead to some pretty bad problems like viruses, and breathing problems. This is especially true for seniors and children that are more vulnerable and have weaker immune systems. Even when it's vacuumed regularly, it's important to have your carpets professionally cleaned and sanitized on a regular basis to remove dust mites, bacteria, and other allergens that can cause health problems.
Having Clean Stride professionally clean your carpets will make your house look and smell better. Nice carpeting is a big investment and requires regular maintenance to keep it looking its best. Even when stains happen, we're often able to lift those stains and remove an ugly eye sore. If you're looking for the best carpet cleaners in the Bakersfield CA area, give Clean Stride a call. our expert carpet cleaning technicians really know how to make your flooring look great!
Ready for a Spotless House?